Stay up to date with your knowledge
On this page you will find my current projects and news about data, information and knowledge, for example, follow my current tweets or browse through interactive statistics on selected topics.
Micro depots - a contribution to the transport revolution
There is a broad consensus that a transport turnaround is needed - better today than tomorrow. Especially in the big cities, there is a lot of pressure to change transport processes for the benefit of the environment and people. This does not only apply to passenger transport - i.e. the routes to work, home or to the nearest shop. Many things also have to change in commercial transport in order to enable a city-compatible and future-oriented supply of goods and services.
In the field of city logistics, there have been numerous approaches for many years that are being and have been tested in several cities around the world - often with promising results. Two essential elements are 1. alternative vehicles and vehicle drives and 2. micro-depots (also micro-hubs). It is precisely in the combination of both options that promising concepts can emerge, for example when the last mile from a micro-depot is covered by a cargo bike. How these concepts prove themselves and where suitable locations are, for example, are an important knowledge base for municipal and private-sector action. I am devoting myself to these topics in a project for the capital.
Current project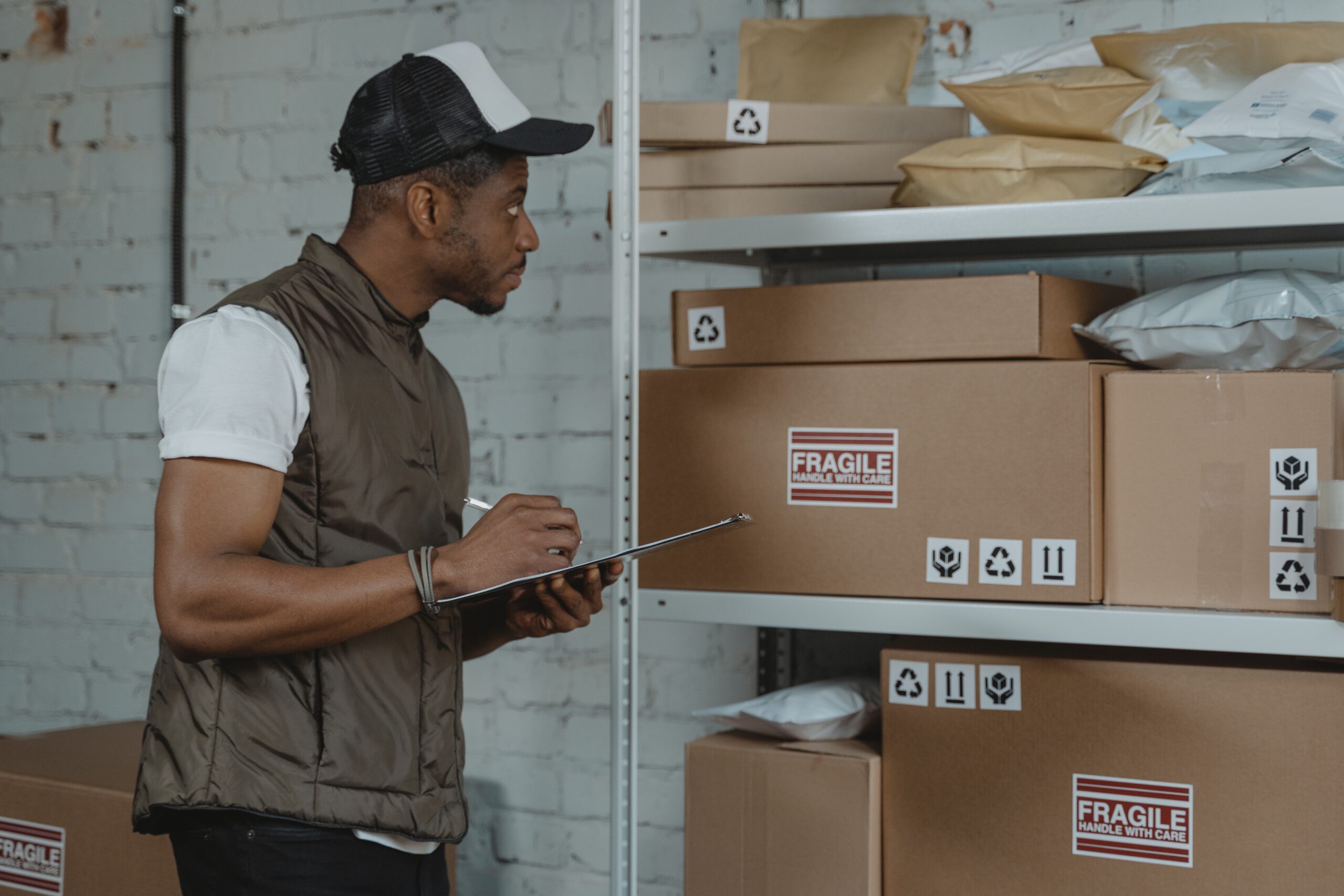 Current statistics
At this point I will present you with changing statistics, for example in connection with current projects. Increasingly, interactive forms of data and information transfer will be used, which can serve as a basis for planning and decision-making. For this purpose I mainly use Tableau®.
I would also be happy to prepare data for your project and presentation in a clear and concise manner.
Note: The interactive graphics are optimized for desktop PC and laptop screens and will not be displayed on small screens (smartphones), for best experience I recommend viewing on a PC screen.
Archive
Here you will find previous figures of the month and statistics.
(Click on the plus symbol or month to view)