Stay up to date with your knowledge
On this page you will find my current projects and news about data, information and knowledge, for example, follow my current tweets or browse through interactive statistics on selected topics.
Structural data for traffic models
Verkehrsmodelle dienen der Wirkungsabschätzungen von Vorhaben und bilden somit einen wichtigen Bestandteil planerischer, aber auch politischer Entscheidungsfindungen. Damit verbunden ist ein hoher Anspruch an die Qualität des Verkehrsmodells. Zum einen spielt die modellseitige Qualität eine wichtige Rolle, das heißt mathematische Modellierungsansätze müssen korrekt ausgewählt und eingesetzt werden. Für ein valides Verkehrsmodell benötigt es zum anderen eine strukturierte Datengrundlage. Denn erst mit belastbaren Daten vermag das Verkehrsmodell plausible Resultate zu generieren. Dies gilt sowohl für Modelle, die den Status quo abbilden als auch für Prognosemodelle.
For traffic models I prepare the necessary data bases and thus enable the creation of structural databases. The topics for this database are broad, complex and require a large knowledge base to describe them adequately. This is especially true because, in addition to the status quo, structural data often also needs to be mapped for the future. The subject areas range from inhabitants and car occupancy, to employees, to social and leisure infrastructures. For the structural database, official data, statistics from public authorities, crowd data and, if required, mobile phone data and other big data serve as sources.
Current project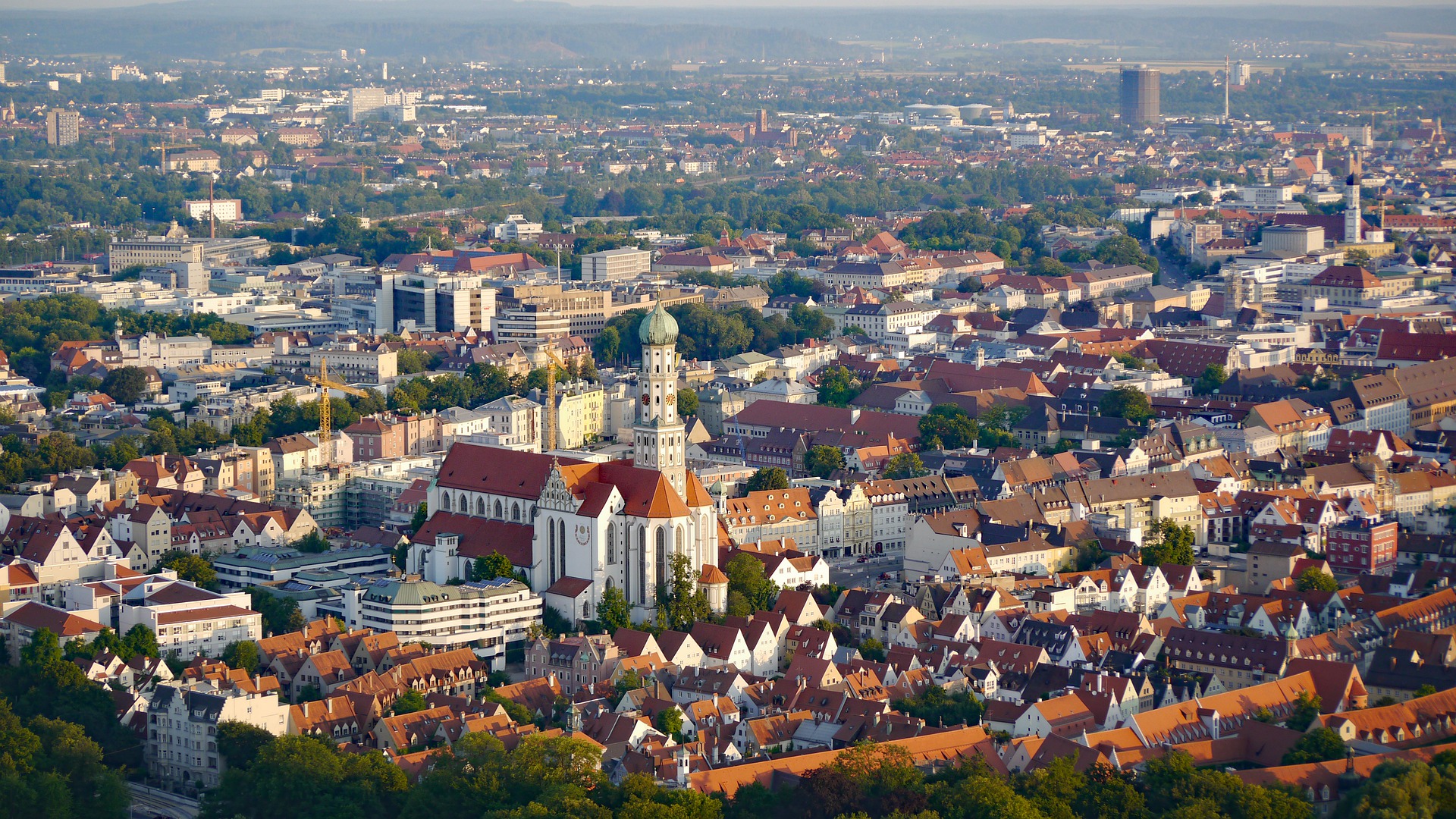 Current statistics
At this point I present you with changing statistics, for example, in connection with the number of the month and/or current projects. Increasingly, interactive forms of data and information transfer are also being used, which can serve as a basis for planning and decision-making. For this purpose, I primarily use Tableau®.
I would also be happy to prepare data for your project and presentation in a clear and concise manner.
Note: The interactive graphics are optimized for desktop PC and laptop screens and will not be displayed on small screens (smartphones), for best experience I recommend viewing on a PC screen.
Nutzung der Open Data Plattform Berlins
Archive
Here you will find previous figures of the month and statistics.
(Click on the plus symbol or month to view)